We are exited to announce that OASIS and the Earth Observatory of Singapore will be co-hosting an official side event at the UN Ocean Conference! We will explore – through our guest speakers – the challenges, opportunities, and solutions to collaborate and build critical scientific knowledge to enable a global transition to a new platform of collaboration.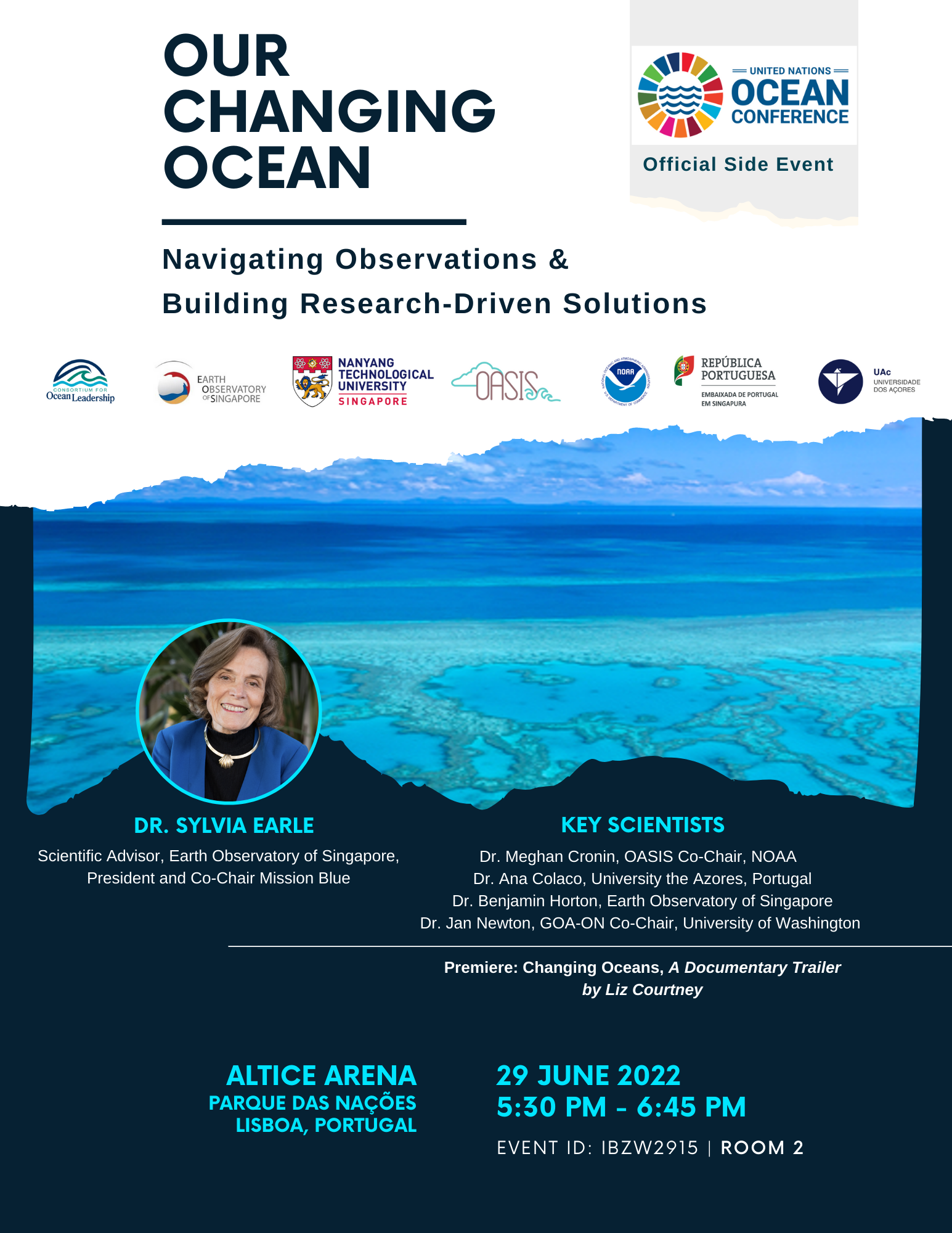 From Science to Solutions
Increasing scientific knowledge & developing research capacity and transfer of marine technology
Passionate about the Ocean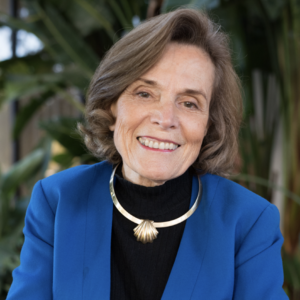 President and Chairman of Mission Blue / The Sylvia Earle Alliance. She is a National Geographic Society Explorer in Residence and is called Her Deepness by the New Yorker and the New York Times, Living Legend by the Library of Congress, and first Hero for the Planet by Time Magazine. She is an oceanographer, explorer, author and lecturer and is a Scientific Advisor on Oceans to the Earth Observatory of Singapore.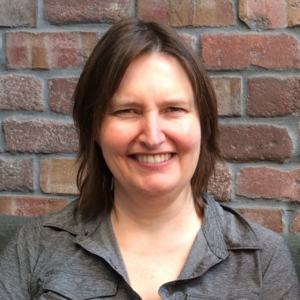 Co-leads the Observing Air-Sea Interactions Strategy (OASIS) programme of the UN Decade of Ocean Sciences for Sustainable Development. A Research Oceanographer at NOAA's Pacific Marine Environmental Laboratory, she leads the Ocean Climate Stations group that maintains two OceanSITES moored buoys in the North Pacific that monitor the air-sea exchanges of heat, moisture, momentum, and carbon dioxide, in addition to the sea surface ocean acidification and upper and bottom ocean physical conditions. Dr. Cronin also is lead scientist for a pilot study testing the use of Uncrewed Surface Vehicles in the Tropical Pacific Observing System.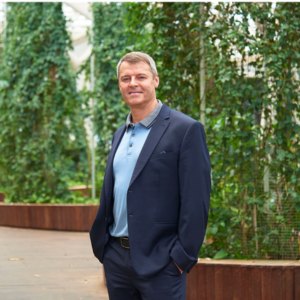 Director of the Earth Observatory of Singapore and a professor at the Asian School of the Environment in Nanyang Technological University (NTU). He has been appointed the AXA-Nanyang Professor in Natural Hazards. Professor Horton has actively contributed to the COP26 conference: he led the COP26 report on managing disaster risks from natural hazards in ASEAN.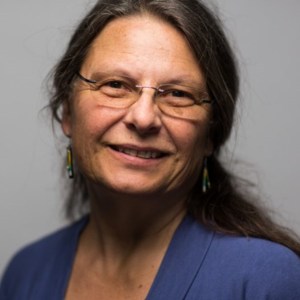 Senior Principal Oceanographer with the Applied Physics Laboratory of the University of Washington, and an affiliate professor in both the UW School of Oceanography and the School of Marine and Environmental Affairs. She also is the executive director of the Northwest Association of Networked Ocean Observing Systems (NANOOS), which is part of the Integrated Ocean Observing Systems throughout the United States. She is applying that research on local scales to a global network, the Global Ocean Acidification Observing Network (GOA-ON), which she co-chairs.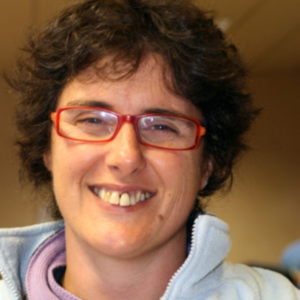 PhD in Ecology and Biosystematics, by the Faculty of Science, University of Lisbon. She is a research fellow at the UAç/DOP- at the University of the Azores and is involved in several R&D projects related to the deep-sea environment. She specializes on hydrothermal vent ecosystems, the trophic ecology of deep-sea systems, benthic ecology, biodiversity and ecosystem functioning. She is on the ESONET Scientific Council and is part of the MoMAR steering committee and the Biology Group of Interridge. She has vast experience in international cooperation both at the European level (MAST III, FP5; FP6, FP7) and bilateral cooperation.
How to find us! Event Room 2