SCOR Working Group #162 Prospectus
Our proposal for a Scientific Committee on Oceanic Research (SCOR) Working Group #162 for Developing an Observing Air-Sea Interactions Strategy (OASIS) was successfully selected! The prospectus is still being finalized, but the original proposal submitted to SCOR can be found by clicking the button below.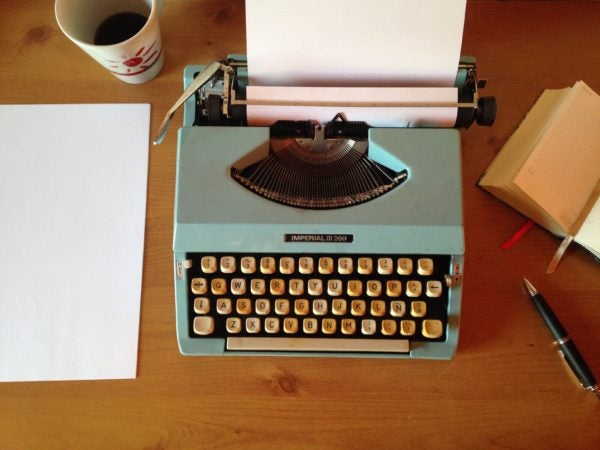 SCOR WG #162 Full Members
Meghan Cronin
NOAA Pacific Marine Environmental Laboratory, US
---
Heat, momentum, moisture fluxes; Operating longterm surface observing platforms; emerging technologies; Optimizing observing system.
Sebastian Swart
University of Gothenburg, Sweden
---
Heat, momentum, and CO2 fluxes; Mixed layer physics; Operating autonomous surface platforms; Southern Ocean fluxes (SOFLUX).
Nadia Pinardi
University of Bologna, Italy
---
Numerical ocean forecasting systems; surface air-sea fluxes in the Mediterranean Sea for coupling with atmospheric forecasts.
R. Venkatesan
National Institute of Ocean Technology, India
---
Physics, Operational met, Capacity Building
Phil Browne
ECMWF, UK
---
Operational, Coupled DA.
Warren Joubert
South African Weather Service, South Africa
---
BGC, Capacity Building, Operational.
Ute Schuster
University of Exeter, UK
---
Ocean carbon cycle variability and BGC drivers; operating longterm observational platforms; member of European ICOS observational infrastructure, SOCONET, AtlantOS programme; past member of SCOR WG 133, CARBOOCEAN, CARBOCHANGE.
Christa Marandino
Geomar, Germany
---
Climate-relevant trace gas air-sea exchange and surface ocean cycling, short-lived biogenic trace gases (E.g. DMS), SOLAS.
Shuangling CHEN
Second Institute of Oceanography, China
---
BGC, satellite estimation of air-sea CO2 flux.
Clarissa Anderson
Scripps Institution of Oceanography, US
---
Biology oceanography, integrated ocean observing, stakeholder capacity building.
SCOR WG Associate Members
Jim Edson
Woods Hole Oceanographic Institution, US
---
Physics, Dirct Flux measurement & parameterization, novel technology & observing systems.
Zhaohui CHEN
Ocean University of China, China
---
ECVs/EOVs and Heat fluxes using surface fixed/mobile observing platforms.
Juliet Hermes
South African Environmental Observation Network, South Africa
---
Physics, observing systems, modeling, IORP, GOOS OCG, IOC/GOOS Ocean Best Practices steering group, Capacity Building.
Fabrice Ardhuin
University Brest, CNRS, IRD, Ifremer, Laboratoire d'Ocèanographie Physique et Spatiale (LOPS), IUEM, France
---
Physics, Satellite observations of winds, waves, and surface currents.
Oscar Alves
Bureau of Meteorology, Australia
---
Coupled modeling, coupled DA, sub-seasonal to seasonal prediction, WGNE member.
Hiroyuki Tomita
Graduate School of Environmental Science, Hokkaido University, Japan
---
Satellite flux products.